Bring The Family To Miss Ivy's Spooktacular Halloween Party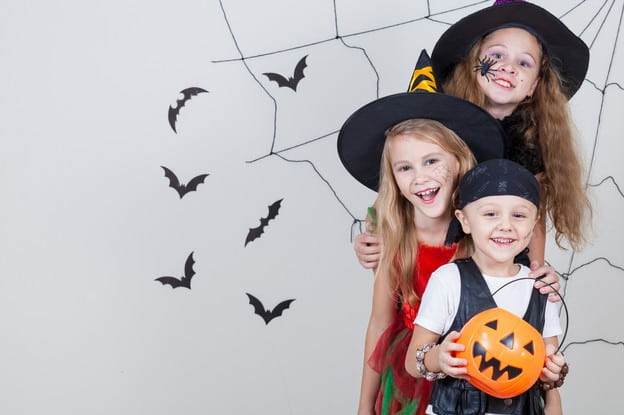 On Saturday, October 27, you can bring your family out to Miss Ivy's Spooktacular Halloween Party! This special event, hosted at the Fort Bend Museum, will offer up plenty of chillingly fun activities for you to take part in. You can win prizes for costumes, pick up tasty treats, and enjoy special games and museum tours. Members at the Fort Bend Museum can enjoy a special discount on admission! Your Richmond, TX dentist's office wants everyone to enjoy their Halloween activities. With that said, you should also be mindful that too much candy can be a scary situation for your smile! Make sure you limit your consumption of sweets, and have regular dental checkups scheduled for your family.
When:
Miss Ivy's Spooktacular Halloween Party is taking place on Saturday, October 27. The event is scheduled to run from 2 pm until 5 pm.
Where:
This event is being hosted at the Fort Bend Museum, which is located at 500 Houston Street, Richmond, TX.
Cost:
Adult tickets are $10, and tickets for kids are $5. If you have a membership at the museum, you can enjoy admission with a discounted rate of $8 for adults, and $3 for kids.
Activities Include:
Take part in fun Halloween games and activities, and show off your costume for a chance to win a prize!
For More Information:
For more information about this event, click here.
Schedule Your Next Dental Visit At Family Dental Corner!
Family Dental Corner is proud to offer dedicated smile care to Richmond, TX residents, and those near the area. To schedule your appointment with us, please please contact our Richmond, TX dental office today at 832-980-9111! We are proud to offer a range of restorative, preventive, and cosmetic services.
---