Arranging Dental Care After You Chip Your Tooth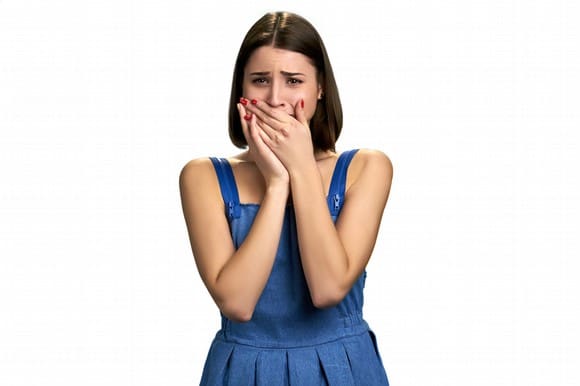 A chipped tooth can be an unwelcome and decidedly unattractive development. Depending on the size of the chip, it can also put your tooth's health in jeopardy. If you experience this problem, you can count on effective care from your Richmond, TX dentist. The first step will be to determine how serious the damage is, so that the proper response can be determined. Depending on your needs, you can discuss cosmetic dental work to hide the unflattering damage, or you can discuss your restorative dental treatment options. It is important to take physical dental injuries seriously. If nothing is done, you could suffer a lack of support from that tooth, or face a risk of infection.
Your Dentist Can Examine Your Smile And Determine How To Best Treat Your Chipped Tooth
A minor chip in your tooth could be a purely cosmetic concern, but you should still have the problem surveyed by your dentist. After all, you may not realize that a seemingly minor issue has left you vulnerable to further structural damage. If your tooth's interior is compromised, you could experience an infection that requires a root canal. The sooner you have your smile examined, the sooner you can have any potential problems addressed.
Providing A Restoration For A Chipped Tooth
For relatively minor damages that you want to cover, your dentist can offer porcelain veneers. These cosmetic solutions can make your smile appear healthy and intact, so that you remain confident in your appearance. If the damage puts your tooth at risk, your dentist may feel that a dental crown is needed. Fortunately, you can count on a modern dental crown to look great among your surrounding teeth.
Talk To Family Dental Corner About Addressing A Chipped Tooth
A chipped tooth is something to worry about – fortunately, you can count on quality support at Family Dental Corner! Our practice is proud to offer a range of routine cosmetic and restorative services when you experience dental harm. If you experience an injury, please contact our Richmond, TX dental office today at 832-980-9111. We are also here for you if you need to schedule routine dental care!
---