Are You Ready To Restore That Chipped Or Cracked Tooth?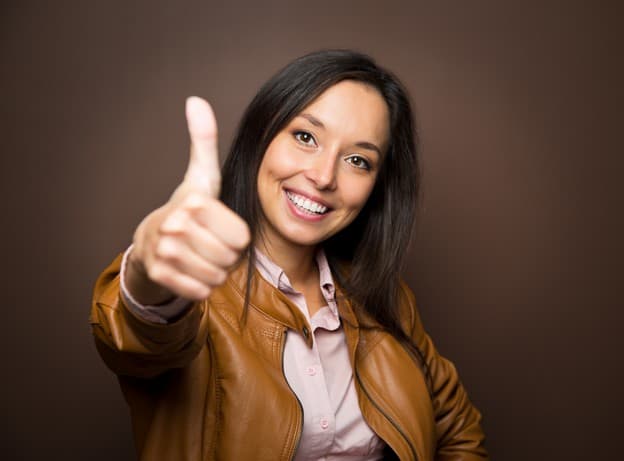 Is it finally time to address that unattractive chipped or cracked tooth? If you have recently suffered dental damage, or if you have been ignoring an older problem, you can be more than ready to make improvements. With the right care, your tooth can match the shape, size, and general condition of your neighboring teeth. This care can come through cosmetic dental work, where only the esthetic effects of damage are addressed. If the problem potentially affects your oral health, you could require a dental crown to protect your tooth. Your Richmond, TX dentist is ready to study your problem tooth, and talk to you about how the matter can be resolved.
Using A Modern Approach To Treatment Means Enjoying An Attractive And Durable Restoration
The right restoration is the one that will support your smile, while also remaining in good condition. If you need a sturdy dental restoration to handle biting and chewing pressures, while also covering damage, a dental crown can be well-suited to your needs. If the tooth is healthy, veneers can hide the damage that affects its shape or size. Both of these arrangements can lead to improvements in the way you look.
Our Patient Specials Can Make Dental Care More Attainable!
One of our current patient specials can smile improvements easier to arrange. You can enjoy a discounted cost for a porcelain crown or veneer, as well as a complimentary consultation. This can make the process of repairing and improving your smile more affordable, meaning this can be an ideal time to reach out and take care of that problem tooth!
Family Dental Corner Can Help You Improve Your Smile By Treating That Chipped Or Cracked Tooth
At Family Dental Corner, you can receive care that helps you repair a chipped or cracked tooth. By addressing these problems, you can make your smile appear healthier, more uniform, and generally more attractive! Our practice is also ready to help you maintain your oral health through ongoing support. If you would like to arrange an appointment, you can do so by calling Family Dental Corner in Richmond, TX, today at 832-980-9111.
---