Are You Affected By Dental Anxiety? We Can Help!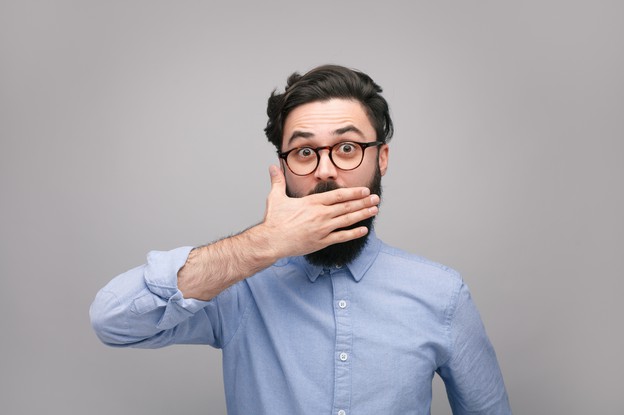 If dental anxiety leads you to avoid regular dental exams, you can put yourself in a situation where you are more likely to need restorative dental work. Regular checkups should be a part of your overall commitment to your smile. If you skip these appointments, you may fail to realize when a cavity starts to affect your tooth, and more likely to experienced an advanced degree of decay that results in involved work. Your Richmond, TX dentist's office understands that some individuals may struggle with their time in the dentist's chair. To help with this, you can receive the appropriate dental sedation. Your dentist offers sedation to help you remain comfortable during treatment, or in the course of preventive dental care.
Dental Sedation Can Help Many Patients Feel More At Ease With Care
The appropriate dental sedation can help you remain conscious, but comfortable, while your dentist provides you with treatment. Nitrous oxide helps many people who are wary of dental care, or of a particular procedure they might require. This gas is continuously administered to help you maintain a sense of calm; its effects can fade quickly, so you can return to your day without issue. For patients who have a greater degree of unease, an oral sedative may be recommended. This can provide a deeper sense of relaxation, but the effects can linger for an extended period after your treatment is finished.
Making You Feel Welcome, And Comfortable, During Every Visit
Your dentist will take care to help you feel welcome, and comfortable, if you need to attend a routine checkup, or if you need to see your dentist for involved work. When patients need extra support, sedation is available. Every patient can count on being warmly received by a caring and professional staff.
Family Dental Corner Can Help Patients Who Struggle With Dental Anxiety
Talk to Family Dental Corner if you feel that dental anxiety makes it difficult for you to seek out the care that you need. We can provide support by welcoming you in a friendly, professional environment. If you need extra support to stay calm, the appropriate dental sedation can be available. To schedule your appointment with us, please contact our Richmond, TX dental office today at 832-980-9111!
---