Your Comprehensive Guide to Getting Full Dentures in Katy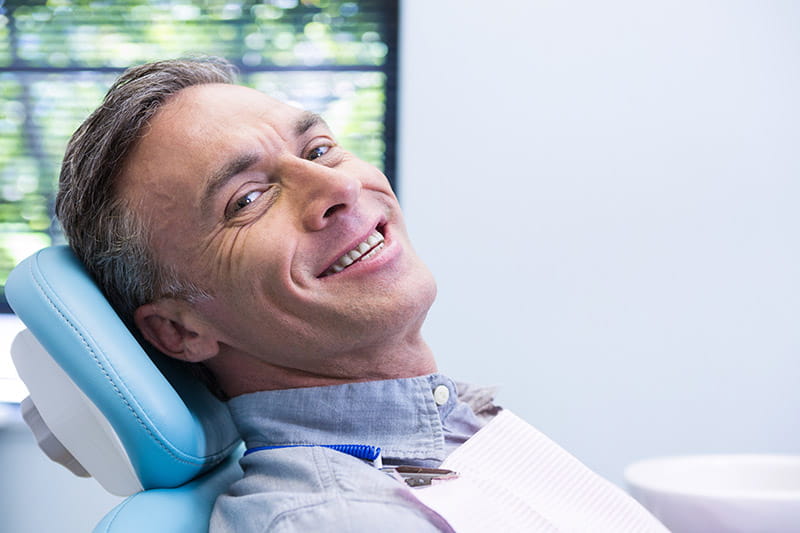 Have you been considering full dentures in Katy to restore your smile and regain your confidence? Understanding the process and the time it takes to get your new dentures is essential for a smooth experience. Here, we'll walk you through the steps involved, factors affecting the duration, and the importance of choosing the right dental professional for the job.
Step-by-Step Guide to Getting Full Dentures in Katy:
Initial Consultation:

Your denture journey begins with an initial consultation with a qualified dentist in Katy. During this appointment, the dentist will assess your oral health, discuss your expectations, and recommend the most suitable denture options based on your unique needs.

Dental Impressions:

Once you decide to proceed with full dentures, the next step involves taking precise dental impressions. These impressions serve as the foundation for crafting dentures that fit snugly and comfortably in your mouth.

Custom Fabrication:

Skilled dental technicians in Katy's reputable labs will use dental impressions to custom-fabricate your full dentures. They take great care in selecting the right shape, size, and shade of denture teeth to ensure a natural and pleasing appearance.

Fitting and Adjustments:

After the dentures are fabricated, you will have a fitting session with your dentist. They will ensure that your new dentures fit properly, make necessary adjustments for comfort, and check your bite alignment for optimal functionality.

Final Placement:

Once any required adjustments are made, your full dentures will be ready for final placement. Your dentist will guide you on how to wear and care for your dentures properly.
Factors Affecting the Time to Get Full Dentures in Katy:
The time it takes to get full dentures in Katy can vary depending on several factors:
Oral Health:

If you have any underlying dental issues, such as decayed or infected teeth, they may need to be addressed before proceeding with dentures.

Healing Period:

If tooth extractions are necessary, you might need some time for your gums to heal before getting your dentures.

Lab Workload:

The workload of the dental lab can influence the time it takes to fabricate your custom dentures.

Adjustment Period:

After receiving your dentures, there might be an adjustment period as you get used to wearing them and speaking comfortably.
The Importance of Choosing a Skilled Dentist:
Selecting an experienced and skilled dentist in Katy for your full dentures is crucial. A knowledgeable dentist will guide you through each step of the process, address any concerns you may have, and ensure the best possible fit and appearance of your dentures.
Embrace Your Perfect Smile with Full Dentures in Katy:
Getting full dentures in Katy is a meticulous process that demands time and precision. Although it may span several weeks, the outcome of a revitalized smile and enhanced quality of life is unquestionably worth the effort. Take that initial step towards your dream smile without hesitation. Reach out to a trusted dentist in Katy for a personalized denture experience that caters to your specific requirements. Keep in mind that a confident smile is only a few appointments away! Call 832-980-9111 to get started.
---