Five Indications That You Are a Qualified Candidate for Dental Implants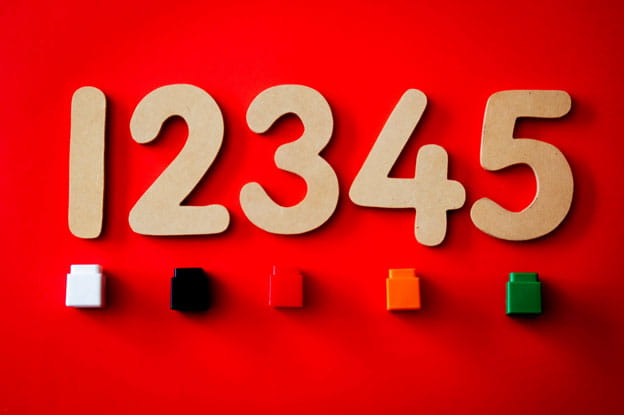 Every year many hand-pick dental implants to substitute missing teeth. These dental implants are artificial replacements but look like natural teeth. There may be several reasons why a person loses natural teeth, but not all are eligible for dental implant treatment in Richmond. Fix an appointment with Dr. Sally Abouassaf at the Family Dental Corner. Get advice from the dental practitioner and also rediscover the ideal way to whiten your teeth with professional teeth whitening in Richmond.
Our Richmond dentist provides dental implants treatment in Richmond, and surrounding cities such as Rosenberg, Katy, Greatwood, and Pecan Grove.
5 Indications of a Candidate for Dental Implants in Richmond:
Here are a few signs which, if noticed, makes a person eligible for dental implant in Katy:
Missing Teeth:

If a person has lost even one tooth, it may lead to many related dental issues. It can also impact his smile. The gap between the teeth can lead to dental issues, like malnutrition and gradual bone loss. The face looks shrunken and sunken. Such a person is the perfect candidate for dental implant treatment.

Bone Loss:

Advanced tooth loss, gum disease, and more can lead to infections in the dental cavity. It also leads to the frailty of bone in the jaw. Failing to get treated immediately with dental implants can lead to sinus lifts, the need for bone grafts, and many other restorative treatments. Quick treatment can curb bone loss to a significant extent.

Severely Damaged Teeth:

It is possible to curb tooth damage to an extent through bondings, fillings, and crowns; some situations are so far gone that treating it is possible only through dental implants. Sometimes the teeth have to be removed, and implants need to be employed instead.

Loss of Functionality:

Our teeth help us to eat, speak, and smile. If a person loses one or more teeth due to an accident or an injury, or any other form of trauma, all these functions are severely impacted. Chewing food becomes very difficult, and the person also finds it difficult to communicate. Implants are the ideal way to resolve these problems.

Denture Troubles:

Often, partials and dentures are also used to replace missing teeth, but it comes with its own set of issues. The dentures sometimes slip and are not in the right position. Food particles get stuck between prosthetic teeth and more. All these problems and issues can be avoided with dental implant in Greatwood.
Conclusion:
Fix an appointment with Dr. Sally Abouassaf who practices at Family Dental Corner for best outcomes. Avail yourselves the best dental implants treatment in Richmond, and surrounding areas such as Rosenberg, Katy, Greatwood, and Pecan Grove.
---