Ten Functional Methods To Obtain Pain Relief From TMJ in Katy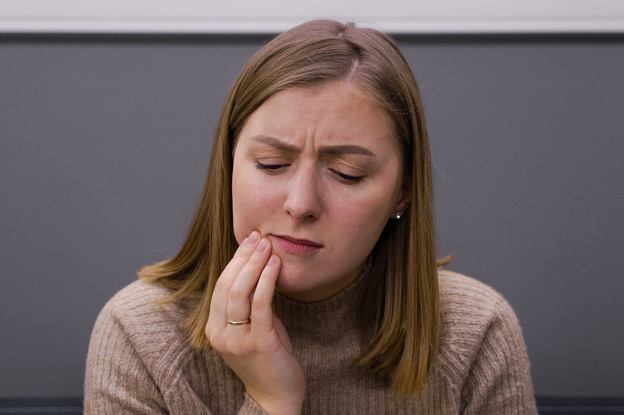 Have you ever thought about your temporomandibular joints? But TMJ is essential for human beings. The TMJ joints act as an interconnection between the jawbone and the skull. The TMJ joints help in chewing, talking and swallowing and performing other similar actions.
TMJ disorders usually occur when you meet with an accident that causes jaw injuries, inflammation and other reasons. The TMJ joint can cause long term problems and degenerate the standard of your life. If you suffer from TMJ disorders, you must consult a TMJ specialist for TMJ pain relief in Katy at the earliest.
10 Ways You Can Get TMJ Pain Relief in Katy:
Start Preparing Dishes That Are TMJ-Friendly:

Always pick foods that are easy on your jaw. Stick to mashed potatoes, soups, puddings, etc. Always cut your food into small bite sizes as this will help to make chewing much faster and easier.

Use a High-Quality Mouthguard:

It will help you position and reposition your jaw well and relieve you of your discomfort. Your dentist will also help in perfectly positioning your jaw apart from TMJ pain relief in Katy.

Cultivate Mindfulness:

Many people are unaware that anxiety and TMJ are related to each other. You must learn to cultivate mindful activities that will help to lessen stress and uneasiness.

Maintain and Stick To a Sleep Schedule.

Ensure that you get a minimum eight hours to snooze. Try to avoid having large amounts of caffeine and sugary foods. Our dentist suggests exercising and practicing meditation for TMJ pain relief in Katy.

Take Effort to Maintain Good Posture.

Practice realignment exercises that can help to improve your posture and reduce your jaw pain.

Exercise and Strengthen.

One simple way to reduce TMJ pain relief in Katy is to simply start exercising and strengthen your jaw. Perform some simple jaw relaxation exercises on a regular basis.

Massage Your Jaw Using Jaw Oil.

It can decrease pain and bring down the stiffness of the jaw and increase its mobility.

Use Ice Packs on Your Jaw.

Ice packs help to reduce inflammation and swelling to a great extent. Take a clean cloth, wrap ice cubes and massage the affected region for fifteen minutes at least for TMJ pain relief in Katy.

Acupuncture Techniques:

You can also opt to ease TMJ pain through acupuncture techniques.

Consult Your Sleep Dentist:

The final but most essential factor is to consult your sleep dentist regularly for TMJ pain relief in Katy and frequent oral checks.
Conclusion:
If you are looking for TMJ pain relief in Katy and surrounding areas like Greatwood, Richmond, Pecan Grove, or Rosenberg and suffer from TMJ disorders, visit Family Dental Corner. Schedule an appointment with Sally A Abouassaf! Visit our website or dial us at 832-980-9111 and schedule an appointment today.
---